Generac
Keep Your Home Protected with Generac Backup Power
When it comes to home backup power, Generac is a trusted brand that delivers comfort and security to homeowners. With the ability to run on natural gas or liquid propane (LP) fuel, Generac backup generators sit outside your home just like a central air conditioning unit and provide power directly to your home's electrical system. At Halifax Heat Pumps, we are proud to offer services for Generac home units including repairs, installations, maintenance and more. Contact us today to learn about the benefits of installing an automatic transfer switch (ATS) in your home and how we can help.
Benefits of Installing an Automatic Transfer Switch in Your Home
An automatic transfer switch is a crucial component of any home backup power system, especially when it comes to Generac generators. An ATS monitors the amount of utility power supplied to your home and can automatically detect when the power is lost. It will then transfer power from your generator to make sure that critical circuits are receiving power. This means that you can continue with your daily tasks and not be interrupted by lost power, making your home a safer place for pets, children and older adults.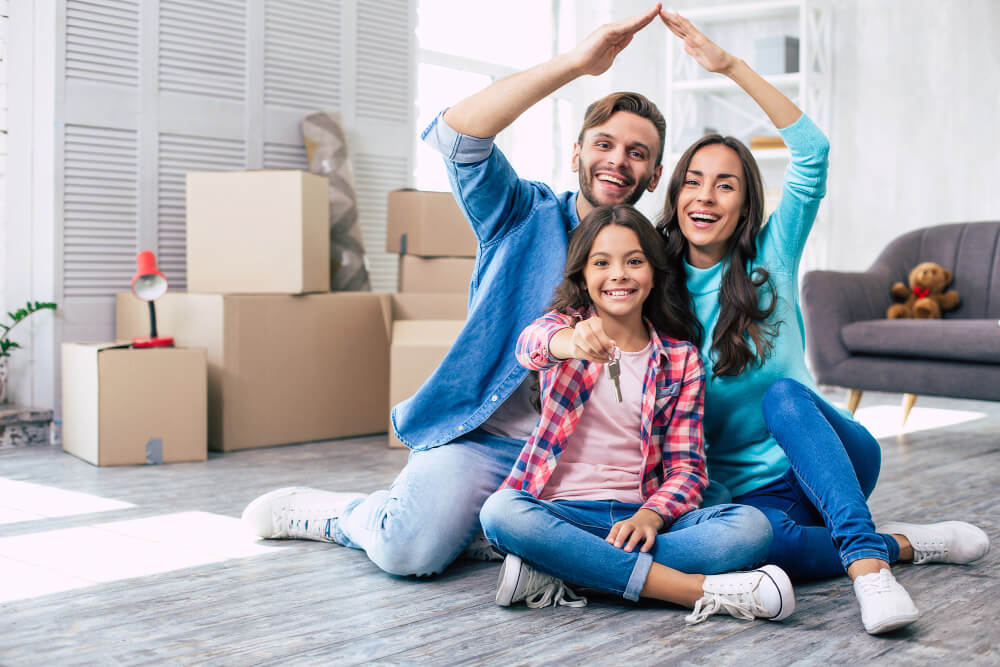 Working with reputable technicians, like those at Halifax Heat Pumps, is essential when installing an automatic transfer switch. Our team has the experience and knowledge needed to get your generator functioning properly and keep your home protected.
Contact us today to speak with a Generac expert and learn more about the benefits of backup power for your home. Whether you need repairs, maintenance or a new installation, we are here to help. Serving Halifax, Dartmouth, Bedford, Hammonds Plains and the surrounding areas, Halifax Heat Pumps is your trusted partner for home backup power solutions.
Are you ready to take the first step towards a more comfortable home? Look no further than Halifax Heat Pumps & Electrical!