LG
Experience Superior LG Appliance Services with Halifax Heat Pumps
Halifax Heat Pumps provides top-notch services for a wide range of brands, including LG – a leading brand in technology and home appliances. Our experienced and knowledgeable team is here to assist you with the maintenance, repairs or installation of your LG heating appliance. With our expertise, we can help your home function at its best.
Prestige Series
9K, 12K, 18K, 24K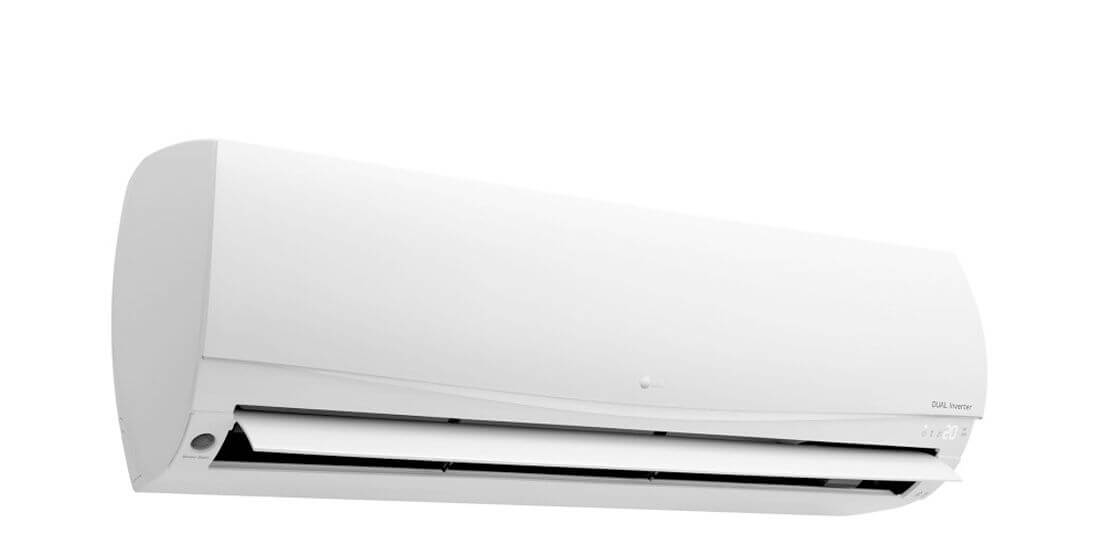 Regular Series
9K, 12K, 18K, 24K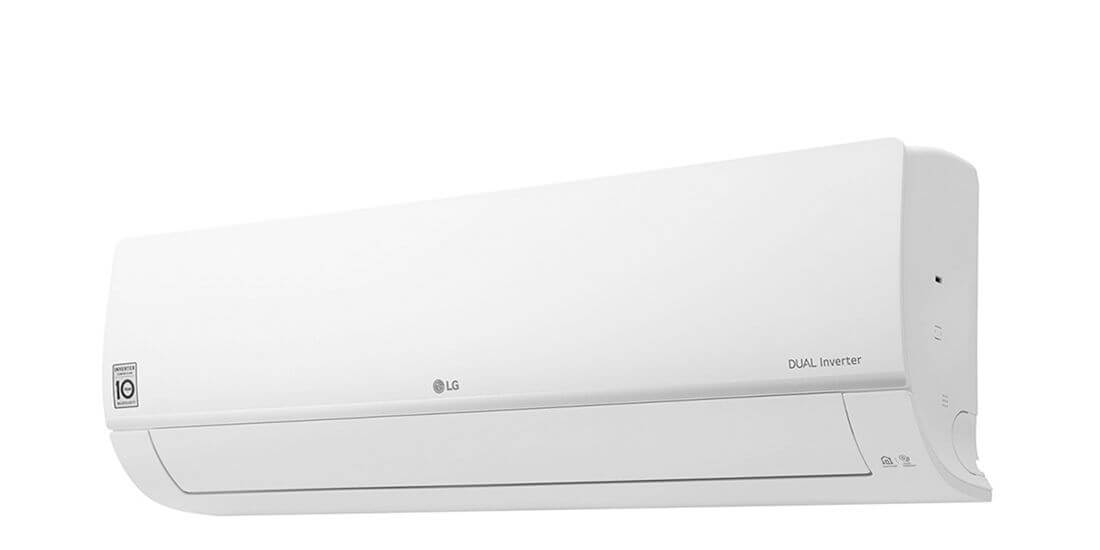 Reliable Services with Certified and Insured Professionals
Our knowledgeable team is certified and insured and we only use high-quality products that come with warranties. We are passionate about what we do and the community we serve. At Halifax Heat Pumps, we aim to create long-lasting relationships with our customers. Connect with an LG expert today and experience the difference we can make for your home.
Are you ready to take the first step toward a more comfortable home? Look no further than Halifax Heat Pumps & Electrical!