about us
We Make Your Home Comfortable
Welcome to Halifax Heat Pumps & Electrical – Your Trusted AC and Heat Pump Installers in Halifax, NS
At Halifax Heat Pumps & Electrical, we are a family-owned and operated company that takes pride in providing turnkey solutions for all our customers. As your trusted AC and heat pump installers in Halifax, NS we understand the importance of a well-functioning HVAC system and strive to provide comprehensive services that meet your needs and budget.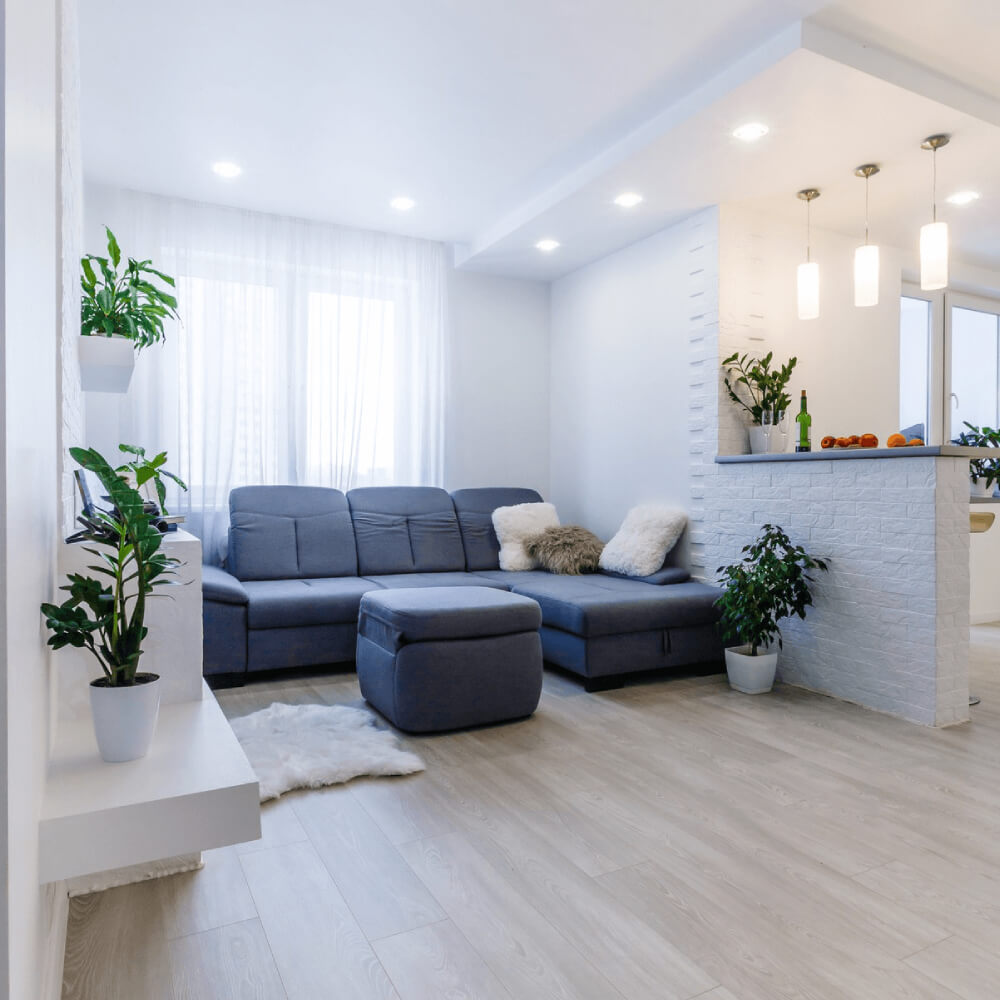 Our Philosophy: Making Your Home Comfortable
At HHP, we believe in keeping things simple by providing top-notch customer service and quality workmanship. Our philosophy revolves around making your home comfortable and energy-efficient all year round. With a focus on personalized solutions, we address your specific concerns and cater to your unique needs.
Our Services: Installation, Repair and Maintenance
We offer a wide range of services, including installation, repair and maintenance of your HVAC system. Our team of skilled and certified technicians is dedicated to providing customized solutions that cater to your specific requirements. Whether you need a new system installed, a repair service or routine maintenance, we've got you covered.

Installation
We specialize in installing high-quality air conditioning and heat pump systems that are energy-efficient and built to last. Our installation process is designed to minimize disruptions to your daily routine and we ensure that your new system is up and running as quickly as possible.

Repair
If you're experiencing problems with your HVAC system, our team of experts can diagnose and repair the issue quickly and efficiently. We use the latest diagnostic tools and techniques to ensure that your system is back up and running as soon as possible.

Maintenance
Routine maintenance is crucial to keeping your HVAC system running efficiently and extending its lifespan. We offer comprehensive maintenance services that include cleaning, lubrication and inspection to ensure that your system is working optimally.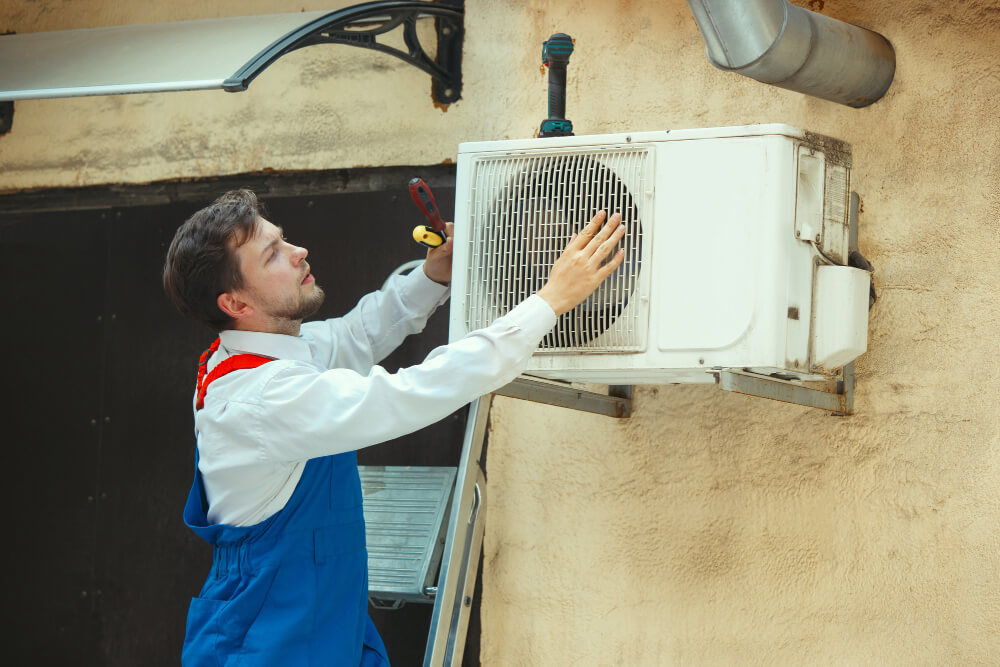 Our Commitment: Exceeding Your Expectations
At HHP, we believe in going above and beyond to exceed our customers' expectations. We understand that every home is unique and that's why we provide personalized solutions that address your specific concerns. Our team is committed to providing prompt and efficient services, ensuring that your HVAC system is up and running in no time.


Contact Us Today
At HHP, we're not just AC and heat pump installers; we're your partners in ensuring that your home is comfortable and energy-efficient. Contact us today to learn more about our services and how we can help you with all your HVAC needs.