Contact us
Are you ready to begin your heating and electrical project? Get in touch with Halifax Heat Pumps & Electrical today. We are your go-to AC/ Heat Pump installers in Dartmouth, NS and are committed to providing exceptional services to meet your needs.
Reach out to us using the following contact information
You can also fill out the contact form on our website and one of our team members will be in touch with you shortly. We can't wait to hear from you and help you get started on your project!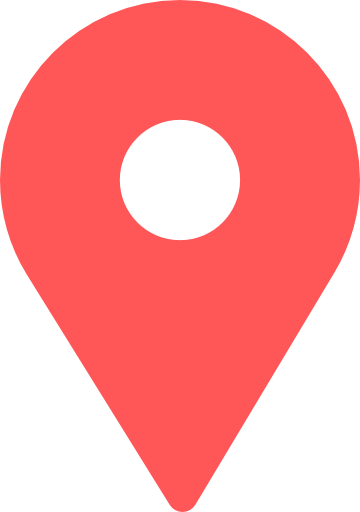 Address
11 Morris Drive, Unit 118, Dartmouth, NS